Construction
Embracing emerging technologies
About us
We are delivering innovative, efficient, and ingenious single-source solutions and services which are defining the future
We deliver! We are Consortium of 4 companies & 4 professionals from 8 European countries who whether it is Turnkey Solutions, Construction, Engineering, Architecture, Consulting, or Program Management delivers at the highest level.
At INFINITY8, every activity we take as a Consortium is aligned with our, vision, values and mission, which provides the essence for who we are and the way we operate.
Our vision leads each of us what we aspire to be as a Consortium and our vision is to create exceptional values for our customers.
Our values are our enduring principles that define us as a company in uncompromising commitment to quality, integrity, health, safety and the environment.
Our mission identifies what we do and the why we do it. It defines our reason for safely deliver any project, any time, in any environment for the benefit of our customers, and the communities we serve.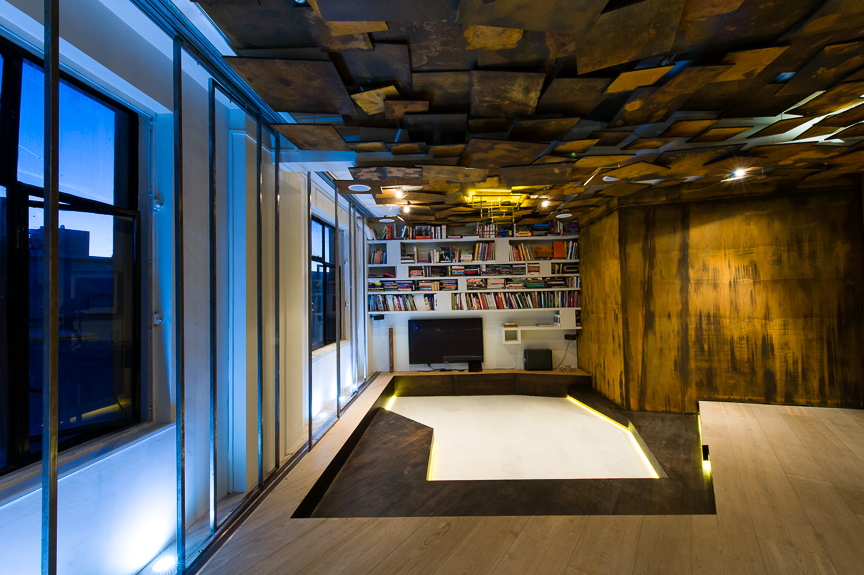 Projects
Homes that are tailored for your needs
Interior art
Exterior art
Luxury at is finest
Comercial art
Family art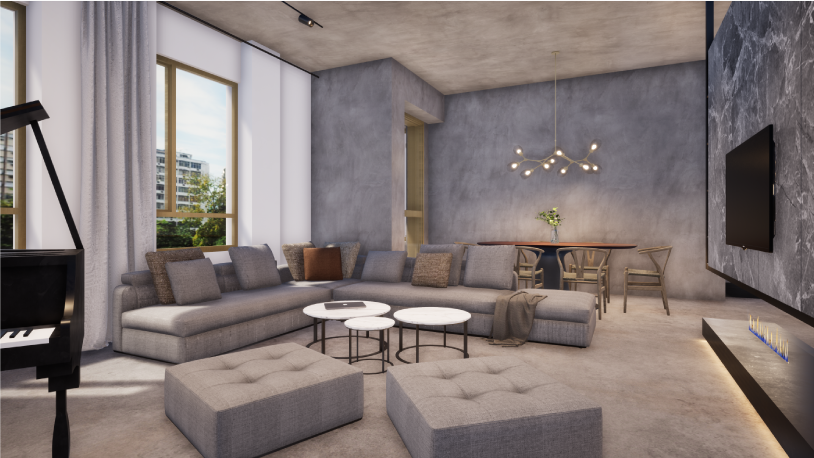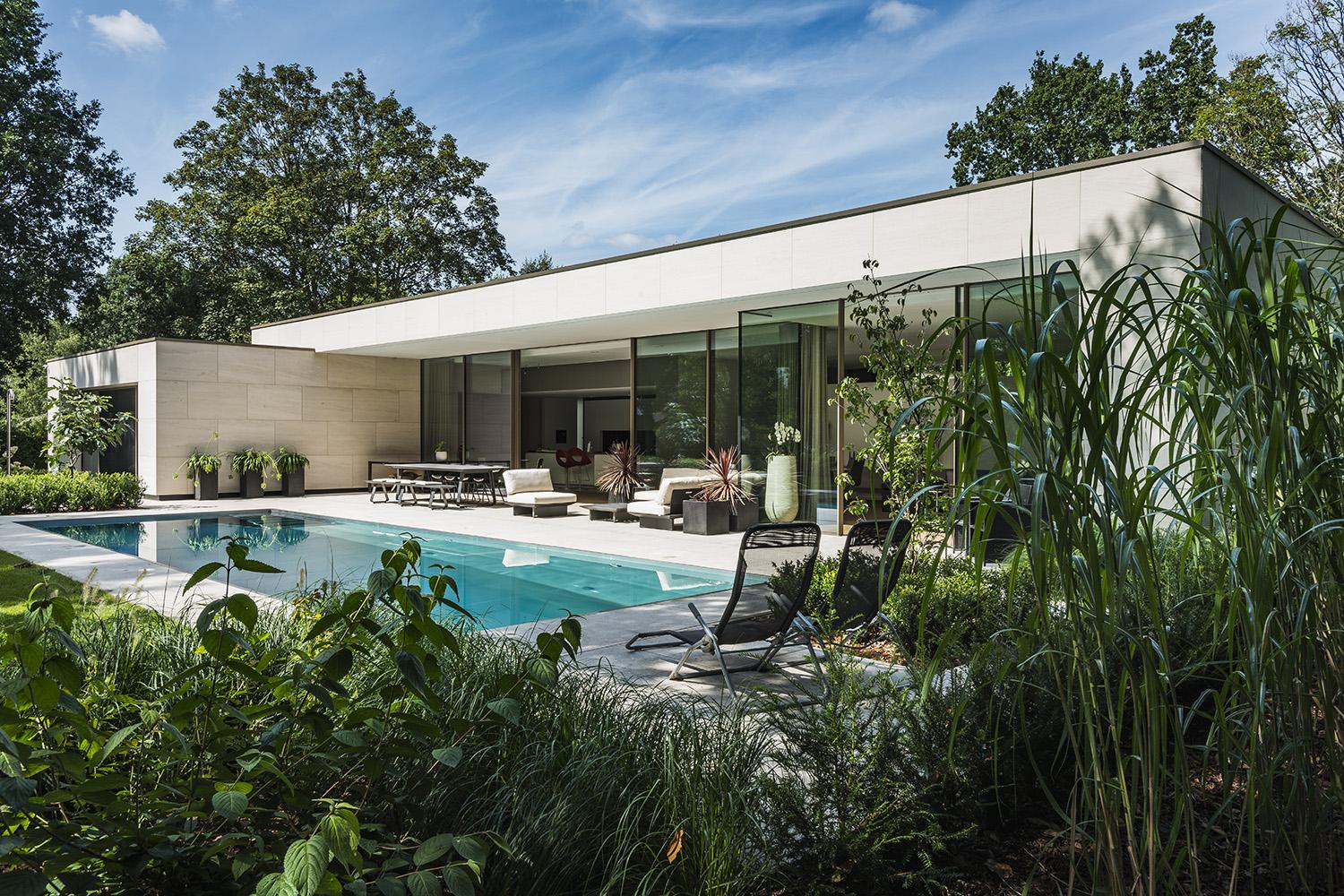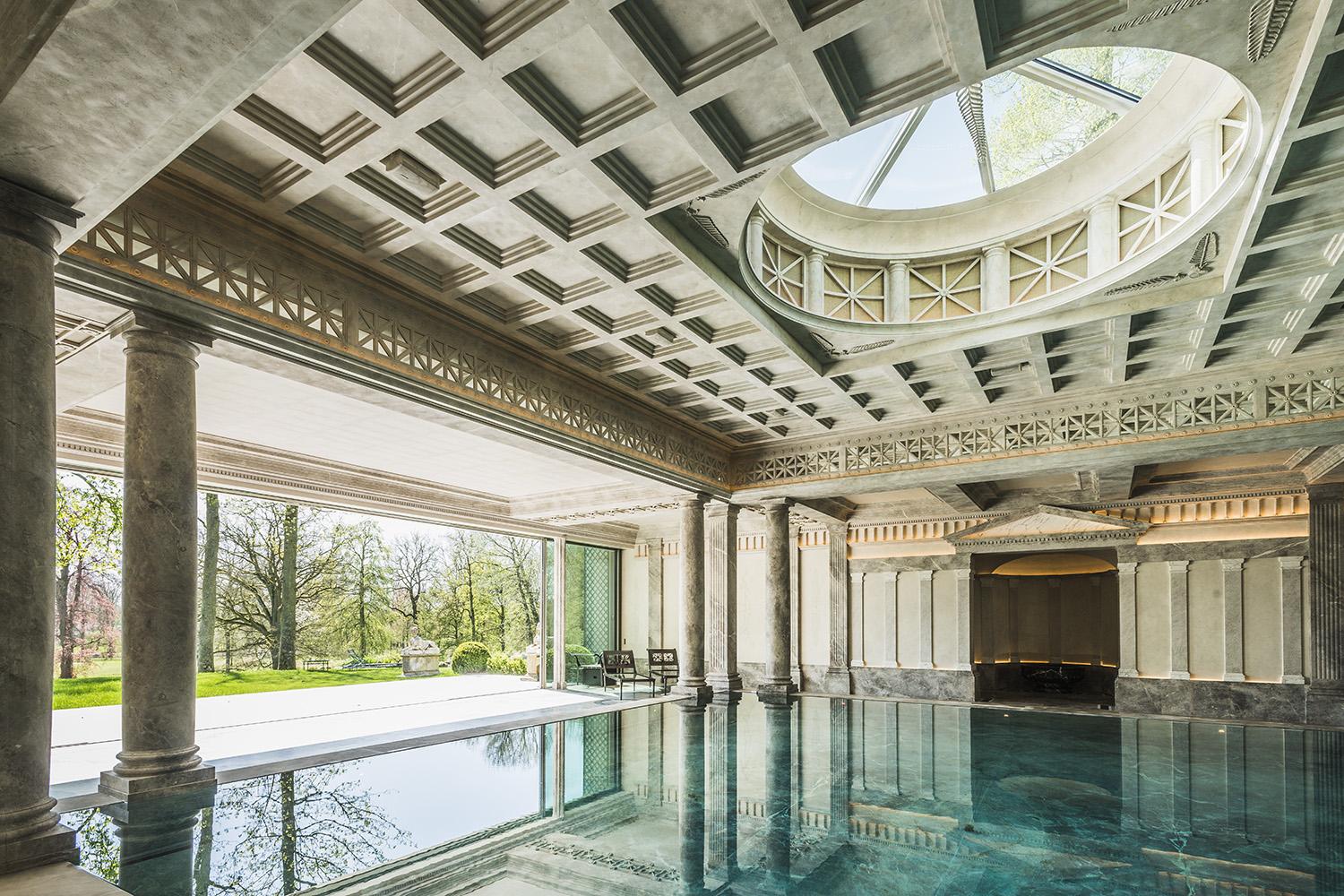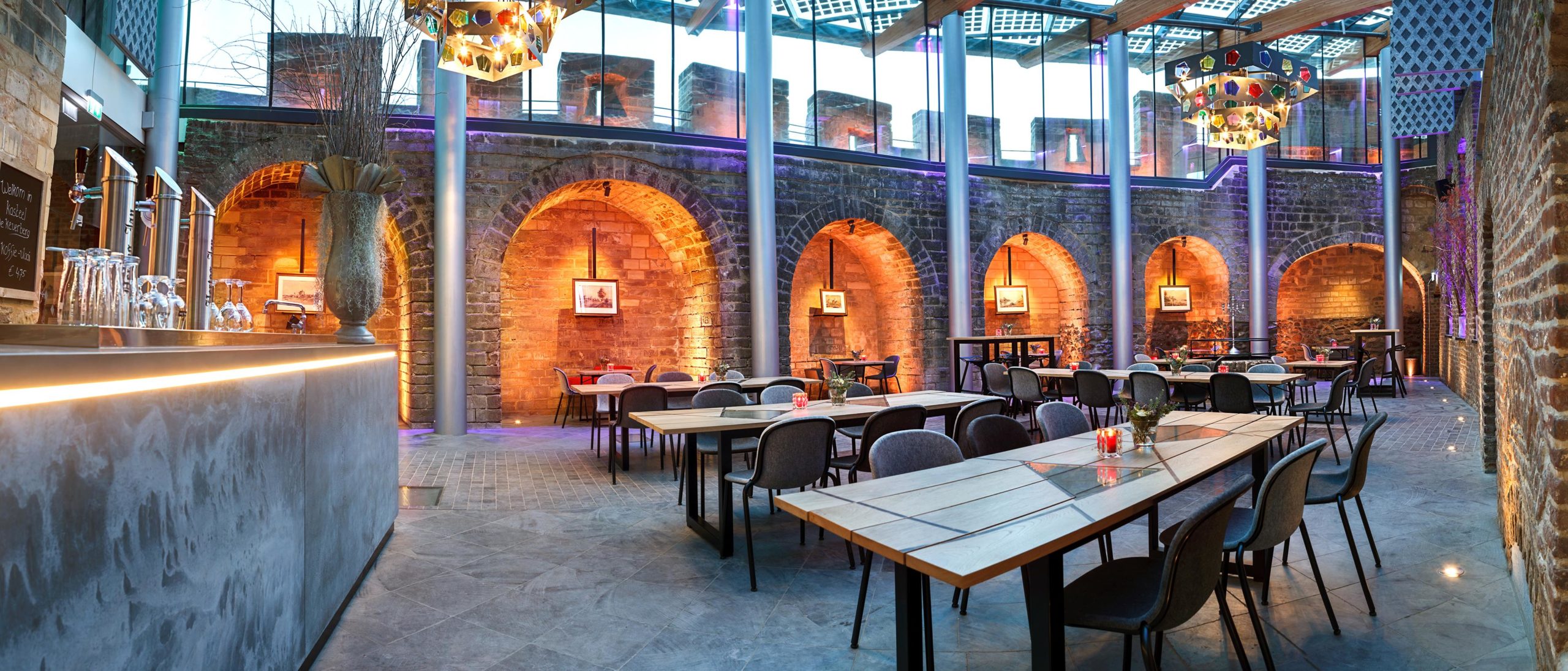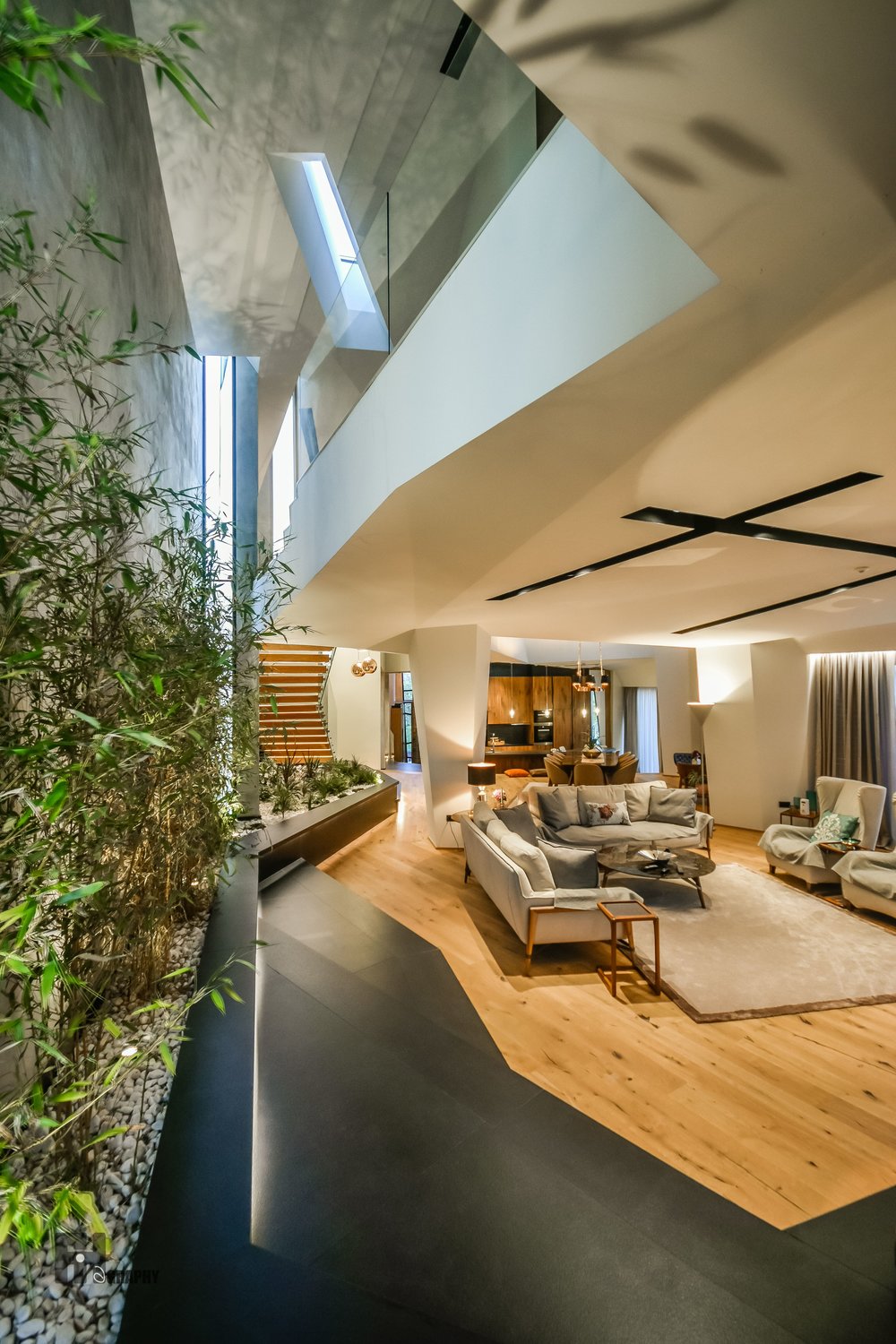 Testimonials
What others said about us
"It was a great pleasure to work with 4M Group. Marimekko was treated well and with great professionalism. We are sure to with you again on our projects."
Lotta Prinssi -
Marimekko, Helsinki, Finland
"4M Group's staff is wonderful! Joinery team – amazing. The quality of work is very high and we enjoy working with you so much! "
Emanuele Ravano -
Nottinghill Gate, London
"I thought the way Rama and his team were so dedicated and trustworthy was very important to me. The originality of design was beyond expectations and fitted my vision. I love 4M Group and look forward to working with you all again."
Vikram Kumar -
Southwark, London
"Rama is highly personable and responsive. He and the rest of the team are first rate."
Fraser Slater -
Kensington, London
"Overall, I was happy with my business interaction with 4M Group. I must commend their Design team for always being able to translate my initial rough ideas/needs into functional pieces that work better than what was initially intended."
Aisha Tinubu -
Holland Park, London
Awards
Our accomplishments